Getting kids to read -- one video at a time.
tedx: How to get kids to read? Tell them why you do it. So says the team at TEDxYouth@Doha, who have just launched a new campaign called Laysh ("Why" in colloquial Arabic), calling for people across Qatar and the world to upload a 1-2 minute video in Arabic or English on their relationship with reading to encourage kids to pick up more books. "Through Laysh, we hope to speak to the youth of...
10 tags
Doha News: Laysh: Jumpstarting a conversation... →
dohanews: How do you feel about reading? Laysh: to read or not to read is a new initiative that is asking people in Qatar and abroad to upload a 1-2 minute video about their relationship with reading. The campaign, which means "why" in Arabic, is being launched by TEDxYouth@Doha and Bloomsbury…
"Discoveries have forced themselves on people."
– Franz Kafka, Diaries  (via kafkaesque-world)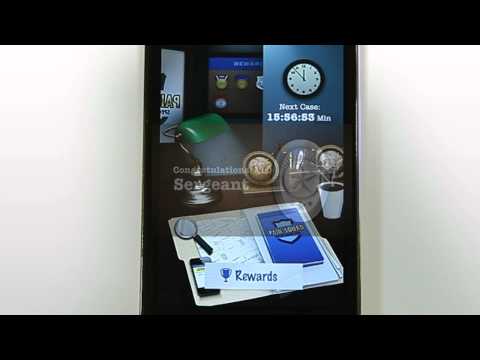 Peninsula: For Qatar's underprivileged, even...
dohanews: In a few articles today, the Peninsula explores the living conditions of some of Qatar's most underprivileged residents - namely, security guards at construction sites, and unskilled workers living here illegally. In a country with extremely low unemployment rates and one of the highest per-capita incomes in the world, these expats' lifestyles depict a side of Qatar that's not often...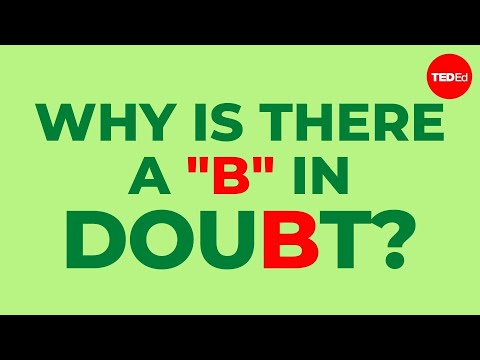 2 tags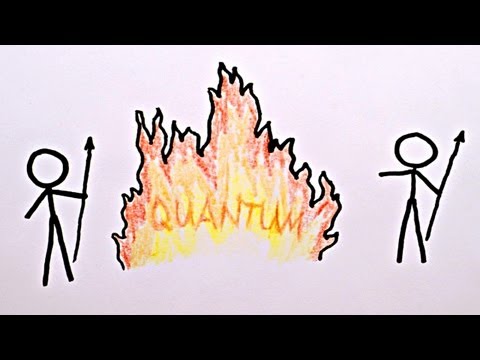 You sat in that crowded room for about 40 mins not looking over, then I went past you and said hi, and your expression suddenly changed to a needy one. Well, you shouldn't have screwed up exactly a year ago.
Nepal Note #23
Splashes of color pockmark this skyline. The yellows, bright blues, and earths.
4 tags
Nepal Note #22
Who you with? What you see? What you heard?  Word on the street, word on the street is you got directions. I just gotta figure out where to.
4 tags
Competition between Private hospitals in Colombo... →
1 tag
Day 1 | Sri Lanka 2012
We were supposed to land at 4am. We landed at 6pm. In the next four hours, I stole 16 minutes of sleep. So I haven't slept for two days and a half now. Its 11:30pm now.
bookbat: So the hydroxyzine is stupid and worthless but it does help some with getting to sleep. Except, the last two nights that I have taken it before bed, I have been WRENCHED awake around 3:30 a.m. with my heart hammering and my throat tight. Is this like some sort of barrage of suppressed anxiety surging when the medication wears off? Or just unrelated body-weirdness?
1 tag
caraobrien: FYI: It's really rude to remove text when reblogging. i just did that
7 tags
TEDxYouth@Doha 2012 | #failbetter →
yassermk86: TEDxYouth@Doha is launching a nation-wide hunt for speakers! An open invitation to everyone in Qatar who has an idea, project, or story sitting at the tip of their tongue. Here's your chance to tell someone. You can audition on Oct. 6, 10, or 13. Speak in English or Arabic, and speak about whatever you wish. To register your interest, email OpenAuditions@TEDxYouthDoha.com #TEDxYD |...
4 tags
Nepal Note #24
Two tribes meet in the square. Its 6am- they scope each other out make tentative moves towards each other. It gets heated, one starts mouthing off and soon the whole pack starts barking.
4 tags
Nepal Note #29
I wrote about you, you fuck. You actually made me spend the energy to write about your sheltered ass. Fuck you, man. If I see you in a dark alley, you won't be so bright any more.
4 tags
Nepal Note #28
I am an addict you see, must satisfy even craven cravings.. none more craven than shopping.
4 tags
Nepal Note #30
Even the clouds look like mountains here. The sky looks lower than I have ever seen it.
4 tags
Nepal Note #33
Its funny what will gleam in a dirty city.
5 tags
Nepal Note #27
I stand on this rooftop and I ask you, what next? Bakhtapur, I hear.
4 tags
Nepal Note #32
You look like a kid, but you're a grown ass adult, yo. Gain some self-awareness for the love of god.
3 tags
Nepal Note #34
You wanna shop where the Nepalis shop, go to New Road.
4 tags
Nepal Notes #37
The Nepalis definitely do have some deficiencies; the foremost is processing power. The amount of time it takes a grown man to process what you are saying is shall we say, fucking large. Conversation is sometimes cumbersome, cordial, and clueless at the same time. (Postscript: In retrospect, this blog post is still true to a great degree, yet not fully informed)
my-mockupblog: A savant at heart, and a dimwit at best.  #failbetter
4 tags
Nepal Note #31
It could be the start of a rant, or it could be the culmination of a quiet moment- its just a word, let it be what it is. Why attach sentiment to it.
4 tags
Nepal Note #35
Pigeons, rabbits, peacocks, and turtles… and a cactus. If you don't get it, you're thinking too hard. Welcome to Nepal.
5 tags
Nepal Note #36
Been here two days, realized I didn't hear the azan this morning. I've heard the Fajr call to prayer everyday in Doha for almost a month now.
5 tags
Nepal Note #46
Clocks don't like Nepal. First of all, you'll be hard pressed to find one, and second you'd have a hard time verifying its accuracy. Lastly, its unlikely you'll find anyone who gives a crap about them.Or what they have to say.
4 tags
Nepal Note #34
The north of Saudi Arabia is a cold desert in the winter. And the cold, is such cold that one cannot walk outside. Taps and the water inside freeze overnight, with water started to drip again around 10am. - said my friend from Saudi
3 tags
Nepal Note #22: Ikhwan
ikhwan man… brothers, for life. - said my friend from Saudi
4 tags
Nepal Note #20
When ink smudges look normal on a page, you should consider yourself on to something.
5 tags
Nepal Note #19: Ramesh da
When he goes to his hometown in Sansuri district in the east of Nepal, Ramesh travels 5 hours from Kathmandu by bus to get on 6 hour bus ride. He waits at the next bus depot till 3pm the next day to get on another 6 hour bus ride closer to his home. He ends his journey by walking for 12 hours to his village. He is 34 years old. He hasn't been home in 3 years.
4 tags
Nepal Note #25
Silently mesmerizing, unabashedly unaware
4 tags
Nepal Note #21
Dead of night, in Kathmandu, A war of barks far away.
4 tags
Nepal Note #17
Fuck you, asshole. You were a mean fucking asshole and I fucking stood up to you and put you in your place. Fuck you and your condescending attitude. Bitch motherfucker.